African Americans For Life is a registered, non-profit, Christian pro-life organization. We are passionate about educating and raising public awareness about the devastating effects of abortion.
African Americans for Life was founded and organized by April Keese in 2011 (Read more about April below). Since that time, her purpose and passion has been to meet the needs of young women and girls by empowering them to make life-affirming decisions. Through sound biblical counseling practices, pregnancy consultation, intervention and support, many of April's clients made the decision to parent.
African Americans for life is committed and dedicated to educating all communities about the devastating effects surrounding unplanned pregnancies. Our personal mission is to protect life in the womb and play a key role to end legalized abortion.
If you are interested in joining our efforts to end legalized abortion, please email us at [email protected] or contact us at (214) 364-2622.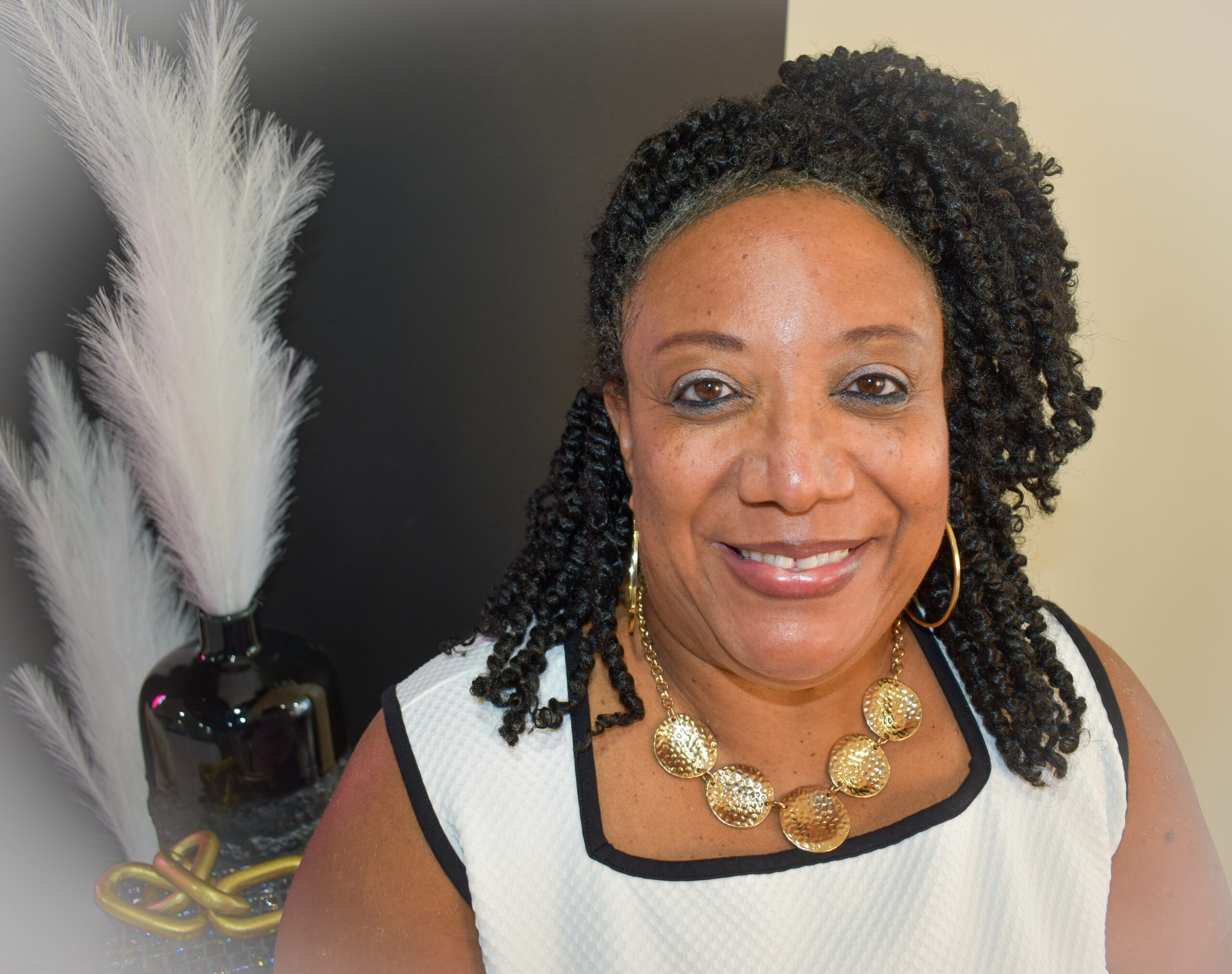 April Keese
CEO and Founder | AAFL
April is the CEO and Founder of African Americans for Life (AAFL).
She became interested and involved in the pro-life movement while volunteering at a local pregnancy center in Dallas, Texas as a client advocate.  As she immersed herself in learning about the movement and unplanned pregnancies, it became her mission to advocate for the unborn, educate communities and individuals about the devastating effects of abortion—and more importantly, communicate the intentions of individuals using abortion as a subtle means to eliminate the African American population through the beliefs and practices of Eugenics.
April holds a Bachelor of Science degree in Psychology from the University of Cincinnati.
She is an active community member and currently resides with her family in Mansfield, Texas.