What Drives Us
Our Mission
Our mission is to educate the public on pro-life issues and advocate for the unborn. We exist to protect life in the womb.
Abortion…..Not a choice, but a child
" I feel the greatest destroyer of peace today is abortion, because it is a war against the child, a direct killing of the innocent child, murder by the mother herself. And if we accept that a mother can kill even her own child, how can we tell other people not to kill one another? By abortion, the mother does not learn to love, but kills even her own child to solve her problems. Any country that accepts abortion is not teaching people to love, but to use any violence to get what they want. This is why the greatest destroyer of love and peace is abortion. " ~Mother Teresa
View our blog
Featured Post
Alveda King, the niece of the great Dr. Martin Luther King, Jr. has experienced numerous family tragedies throughout her life.  But instead of giving into hate, she directs her energies toward promoting a message of truth in the pro-life movement and highlighting the...
read more
Learn
Learn more about the subject of this website.
Legalized Abortion Overturned in U.S.
On January 22. 1973, the U.S. Supreme Court legalized abortion through all 9 months of pregnancy. Since legalized abortion, the lives of approximately 50 million pre-born babies have been extinguished. Approximately 15 million of these abortions were African American babies. On Friday, June 24, 2022, the US Supreme Court overturned Roe v. Wade. The decision dismantled 50 years of legal protection and paved the way for individual states to curtail or outright ban abortion rights.
The following are different methods used to destroy a developing BABY:
The "Morning After" Pill – a chemical swallowed in the first trimester, within the first 72 hours of a pregnancy. This drug contains a high concentration of the chemical in birth control pills – however, three or four times stronger. Although a female may not know whether she is pregnant, this pill is designed to stop a possible pregnancy by expelling the fertilized egg.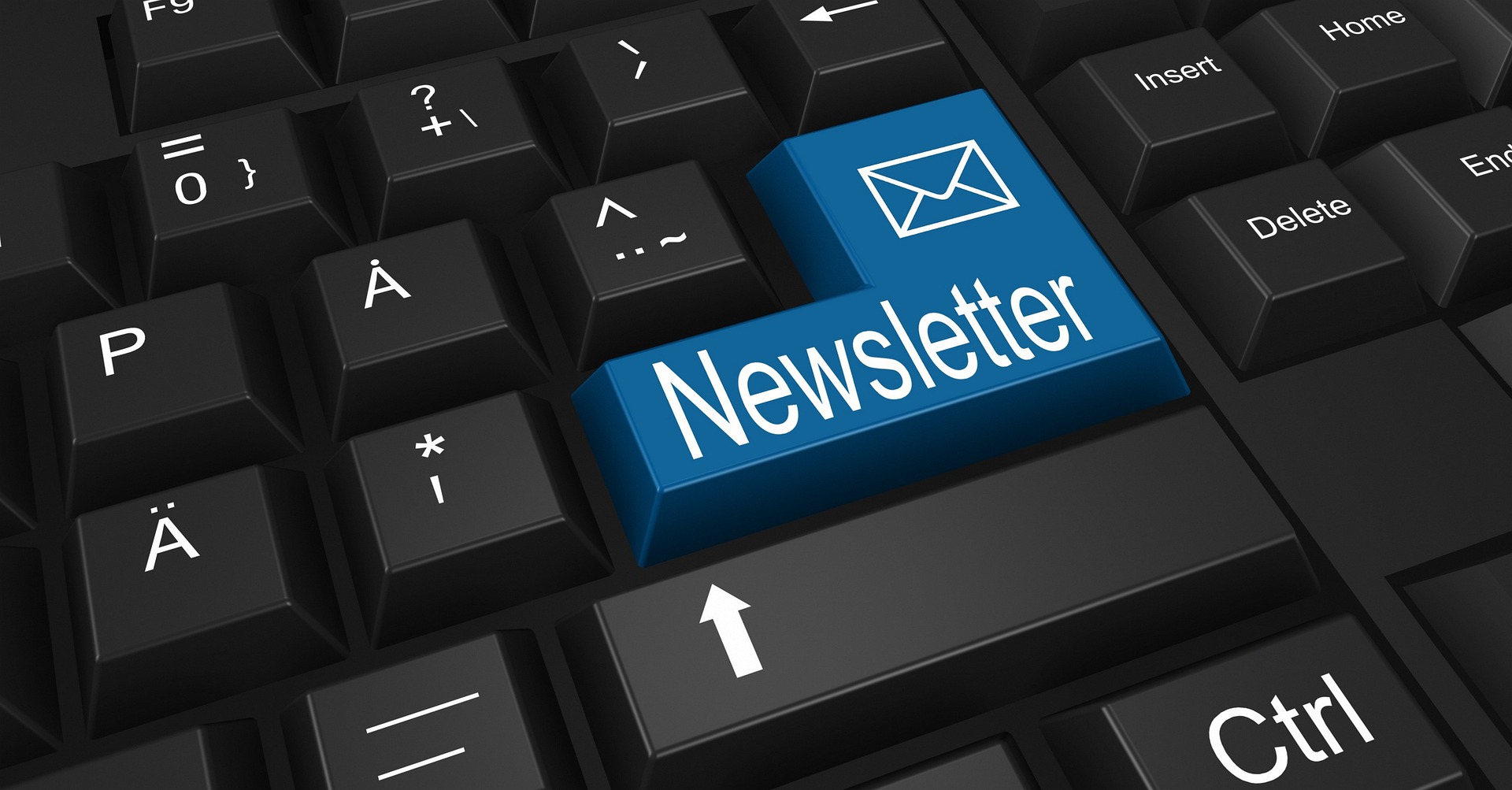 Semi-Annual Newsletter
Greetings!
October is Respect Life Month.  We are all called to cherish, defend, and protect those who are most vulnerable, from the beginning of life to its end, and at every point in between. Every human life matters...
Click title to download and read full article in PDF format. 
To stay informed, subscribe to our Newsletter using the form below.
Subscribe to Our Newsletter